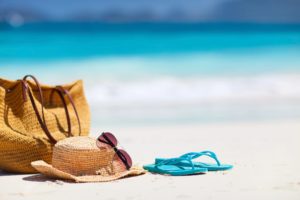 Need Beach Gear? No problem- Our Street Legal Vehicles ( LSV) have a place to put everything you need for the beach:
> Cooler
> Towels
> Beach Chairs
> Cups
Just order what you need and we'll bring it along.
Our packages start from $25- you can rent it or keep it for an additional charge if you like.
Want to rent a paddle board or two? we have them to bring along for you.
2 hour rental per paddle board $20
4 hour rental per paddle board $35
Full day per paddle board $60
One week per paddle board $250
We have beach bikes too just ask!
Prices vary depending on items requested.